Hotel Essenza is one of the Green Key Hotels in Belgium
The Green Key label is an eco-label for hotels and accommodations that focus on sustainability and environmental friendliness. It indicates that the hotel has met certain standards in the areas of energy and water conservation, waste management, environmentally friendly products and nature conservation measures.
Hotel Essenza is therefore very proud of this label and can rightfully call itself a green hotel and one of the Green Key Hotels in Belgium.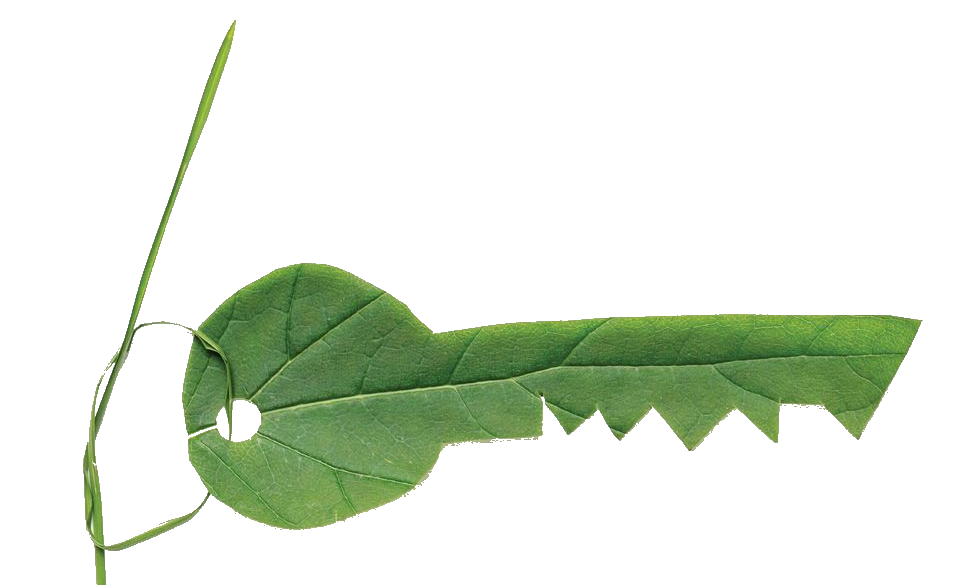 What makes Hotel Essenza an ecological hotel?
Hotel Essenza goes to great lengths to minimize the hotel's carbon footprint. For example, we have:
Sophisticated waste management with separated waste streams.
A system that monitors water consumption and adjusts where possible.
Solar panels to generate their own energy.
A solar water heater to provide hot water.
LED or energy-saving bulbs everywhere.
Eco-friendly cleaning products.
A shuttle bus powered by natural gas.
A charging station in the parking lot for electric cars.
Local and fresh produce of the season.
Chickens, which process the waste from the kitchen and provide fresh eggs.
A natural garden where no pesticides are used.
An insect hotel in the garden.
Own electric bicycles for rent to the customers.
We are therefore convinced that in this way we contribute as much as possible to the protection of our environment. Sustainability is important for the future of our planet and the next generations. Moreover, we also believe that environmentally friendly measures are cost-effective in the long run. Just think of the energy and water savings alone, which can have a big impact especially in a hotel.
What are the benefits of a Green Key hotel for customers?
People who care about contributing to sustainability and protecting the environment will certainly feel at home in our hotel, knowing that all these measures are there.
The many sports enthusiasts that our hotel can receive, enjoy the beautiful Scheldt countryside to the fullest and take the time to explore the surroundings by bike or on a nice walk. For guests who bring their own bikes, we also have a bicycle shed available with a charging point.
In turn, musical lovers use our hotel as a base for a relaxing evening. After a delicious dinner at the hotel with seasonal products, our guests are taken to the Studio 100 theater and also picked up again afterwards in the Essenza shuttle.
Because much of the energy consumed there is generated by the solar panels and solar water heater, the hotel is much less dependent on standard energy suppliers and fluctuating energy prices. As a result, prices for customers also remain stable and less sensitive to price increases than is the case with other hotels.
Pay for your stay at our Green Key hotel with eco vouchers
Do you still have eco-vouchers available and don't immediately have an idea what to spend them on? Then know that you can pay for your stay at Hotel Essenza with eco-vouchers, precisely because we are a Green Key hotel and thus registered as an ecological hotel in Belgium.
If that's not a fun way to spend your electronic eco-vouchers!
See you soon?